A Beginner's Guide to Uni Open Days
Choosing the right university can be a scary – heck, daunting – task.
Luckily, universities offer open days that allow potential future students to see what they're like in person… And to show you why you should pick them.
When universities are busy shoving everything that could entice you in your face, it's easy to feel overwhelmed – but fear not.
Here's how to make the most of university open days.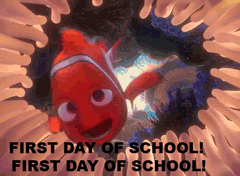 Go with someone.
A friend who's also maybe looking to study there, a parent, anyone who's had some life experience and can tell you it's probably best to not pick a university just because their campus cafe gives you your 10th coffee free.
Having someone join you in exploring gives you the chance to voice your opinion, and hear what they think, too. You're more likely to remember information if you talk to someone about it.
Plus, you'll have more fun! If you're by yourself, you're more likely to want to leave earlier. Take your time and explore the place.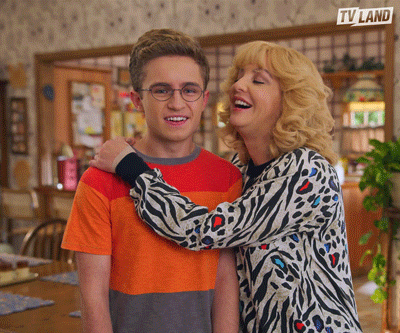 Do your research beforehand.
When visiting a university, the top of your priority list should be finding out as much as you can about your course. After all, that's why you're going to university in the first place.
A quick browse on a university's website should give you plenty of information about what you intend to study, such as the main topics you will cover and what the assessment to exam ratio is like.
On top of university websites, Student Course Review is also worth checking out. Just enter your course code (e.g. LAWS 121) and it'll direct you to the university that offers it with a whole bunch of past students who took the course's opinions on it. Who better to hear what the course is like from other than fellow hustling students trying to make it through uni?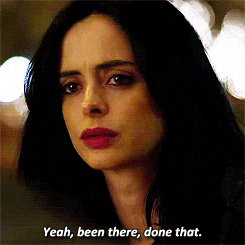 If you do your research beforehand, you'll most likely still have gaps in your understanding of the course. Make a list of anything else you want to know, and on the day…
Ask questions.
Student ambassadors, faculty coordinators, guides and other staff around the place are there to help. There will be people behind stalls and expos who can explain to you the ins and outs of a course you plan on taking, or even how the degree point system works.
There's no such thing as a stupid question. Believe us when we say that these representatives are prepared to answer all sorts of questions about the university, whether it's academic-related or other useful information, like where the nearest gym is.
If it seems scary to approach someone, just remember that they've been in your position before – and there's no-one better to get answers from than these guys.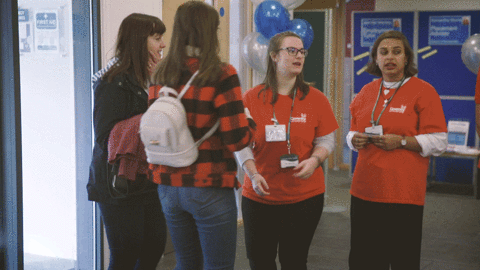 Go to as many talks as you can
Most universities offer talks such as information sessions on subjects, or even sample lectures. 
These are meant to excite you! Lecturers are there to provide you with base information so you can consider your options. Info sessions and pretend lectures aren't meant to be taken seriously – just see what they're like and have fun!
You don't just have to attend sample lectures for subjects you're thinking about studying either. Pop into a Philosophy debate. Visit a practical Theatre rehearsal. They're free, so you're not losing anything. And, you never know, you might just find something that interests you!
Look into societies and clubs.
On top of offering information on your course, open days also showcase different clubs and societies.
These are extracurricular groups that can add lightness amongst heavy workloads and give students a chance to do something for fun outside of their course. It's also a great way to make friends, especially if you're from out of town.
Whatever interest you have, chances are there's a university out there that offers a club on it. Just remember that that shouldn't be the ultimate decider on why you choose a university.
And if a uni doesn't offer a club you're after? You can start your own.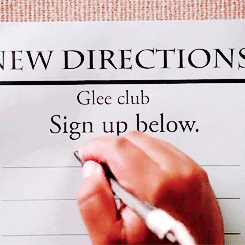 Get a copy of the prospectus.
There's a reason universities still make physical prospectuses, on the university itself and on specific subjects.
Prospectuses, flyers and other information booklets give you useful, condensed information all in one place; so everything that's there is commonly what people want to know, like transport options and maps of the campuses.
Read it on the train back home. Highlight clubs that interest you. Follow up on links for scholarships.
Having a prospectus is not lame or uncool – it's all part of the student journey!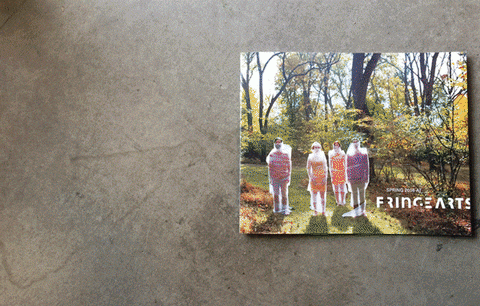 Spend time around the city.
If you're visiting a university that's far from home, or you're planning to move somewhere closer to the university, spend some time walking around the city or town itself.
You might find that you love a university that you visited in Auckland, but later hate that it's in a big city. 
Keep in mind – you're potentially going to be spending the next 3 or more years in this place, so it's best to be somewhere you're comfortable with and enjoy being in.
That being said, sometimes you have no other option than to study somewhere due to subject constraints or other reasons. And this is okay! 
Even if you're not totally settling in a new place all too well, it doesn't have to be dreadful forever. There are always student support systems that can help you settle like Student Health providers that can offer tips, advice and counselling.
Check out our What I Wish I Knew Before Going To Uni article for more information on this.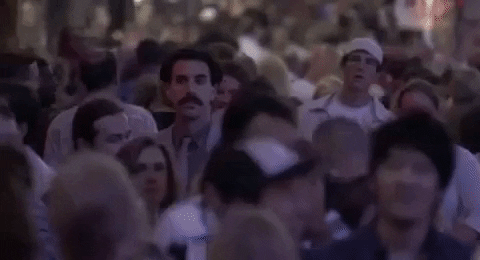 Consider smaller details.
Besides from the obvious, there are other things to consider when going to an open day. 
Location compared to your home – are you going to have to fly home during the holidays?
Jobs – is it possible to work on this schedule, and where could you possibly work?
Accommodation – do you need to stay in a hall? And which is best?
University facilities – is the library an environment you can see yourself in? Do you like the layout of the campus?
Town facilities – is there a place nearby to do your shopping?
Student life – can you see yourself enjoying student life outside of school? Is it too distracting being in a party-central city?
Teaching style – can you sit in a lecture for an hour and take in information or would you be better doing something more practical?
All of these work together to create a university experience unique to you, so do what feels best for you. And remember – ask questions!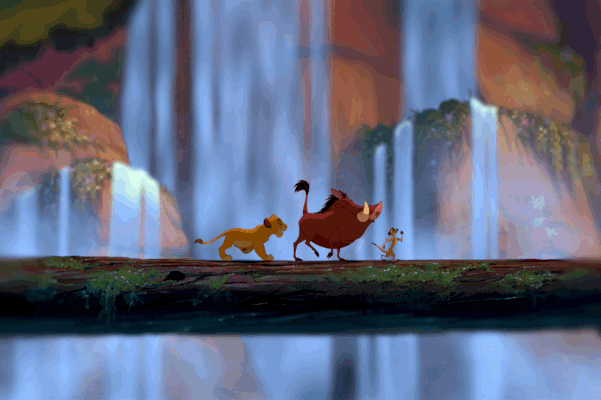 Open days are meant to be fun, so don't forget to enjoy them!
(Oh, and make the most of any free food!)
Printed versions of our Walkthrough Guides, available for order now!