Why your cover letter is more important than your CV
Job applications are like pilot episodes of The Bachelor. A good CV gets a few chats at the cocktail party, but a compelling cover letter gets the first rose of the night.
Don't get us wrong, Study time has stressed the importance of a good CV many a time. We even wrote an awesome article on how to perfect such a craft.
But today we're hyping up why its partner, the cover letter, might just be your golden ticket into getting an interview for your dream job.
Here's why.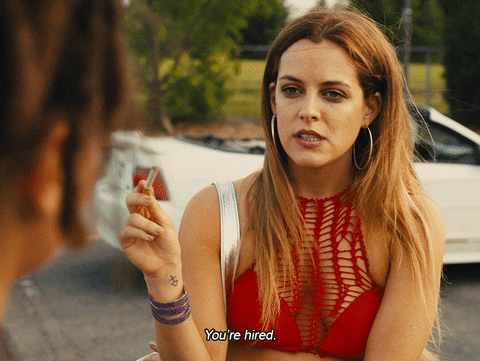 1. Your cover letter shows your passion for the job.
Your CV might boast impressive accomplishments, but it means nothing if you can't prove that you're genuinely passionate about the position. 
The tone you set out in your cover letter is what your employer can expect you'll be like, and employers will take enthusiasm and willingness to work in high regard.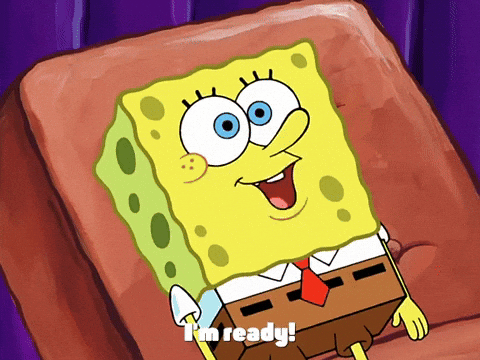 2. It creates a point of difference.
The cover letter is where you can speak to the employer and tell them why you're different, why it's worth their time to meet with you.
Merit and Excellence endorsements are impressive, but you won't necessarily be the only one with them. Your cover letter is what distinguishes you from other applicants. 
Employers are on the lookout for someone who stands out in all aspects of life. What makes you different from others? Play to that, because difference is good!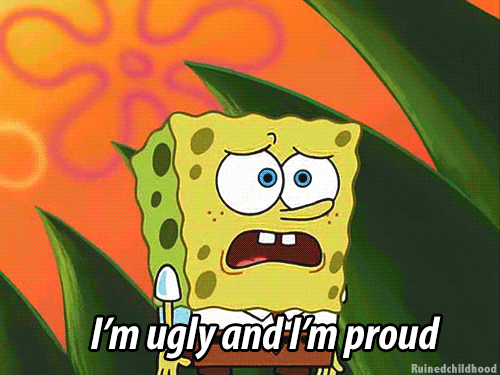 3. It can show your attention to detail. 
A cover letter also reveals your work ethic and attention to detail. It provides glimpses into your personality that a list of achievements can't.
Job descriptions generally detail what kind of applicant they are after, and how you respond to this is what impresses employers.
Example time:
Feed Nova Scotia, an organisation that does valuable and meaningful work by collecting and distributing food to food banks, shelters, and meal programs throughout Nova Scotia, was hiring for a new Human Resource Generalist. 
The employer knew that someone of this role needed to have the technical skills for it – administration, accounting and whatnot – but that beyond this they needed to have a strong social conscience.
The exact wording from the ad read:
"If you are inspired to join a passionate and caring team in this challenging career opportunity, please forward a detailed cover letter explaining how you can contribute to Feed Nova Scotia. Please also attach a resume."
There were 73 applicants in total. 22 sent no cover letter at all. 40 applicants sent a standard, templated cover letter, one that was likely used for all applications.
Only 11 applicants customised their cover letter to the needs of Feed Nova Scotia. They said things like:
"The valuable but (sadly) essential work that Feed Nova Scotia does on a daily basis is inspiring. Who wouldn't want to be part of that?" 

 

"No one can give their best if they do not have enough to eat."

 

"Feed Nova Scotia's mission is noble, imperative, and something that I long to be a part of, and contribute to."

 

"Knowing that I was helping, even indirectly, to care for and support families would be very rewarding for me."
These 11 applicants took on their own interpretations of what "passionate" and "caring" meant from the job ad.
It's easy to see which candidates were selected for interviews.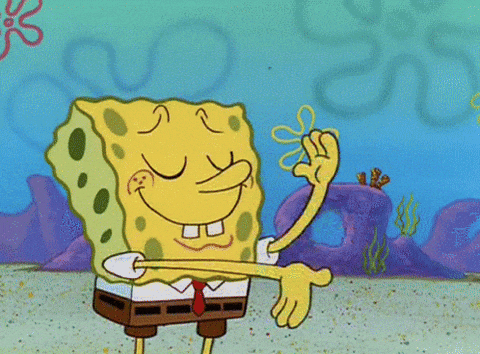 (Okay, we'll hang back on the Spongebob gifs)
So, how do we actually write a compelling cover letter?
1. Do your research on the company. 
If you're aiming to commit yourself to working at a company, you should know what you're getting yourself into.
Try find 'About Us' or 'What we do' pages on their website and see if their mission statements match your own values. 
If the application doesn't tell you where you're applying for, such as on job platforms like Student Job Search, speak on as much as you know about the position. Your cover letter should be specifically address the key requirements stated while your enthusiasm shines through.
Employers also want to know that you're interested enough in them to familiarise yourself with their company, showing a real keenness to be there.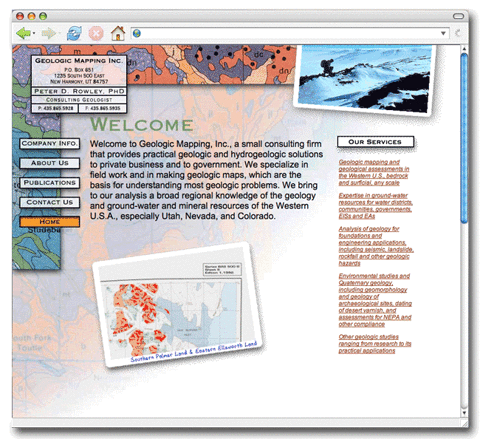 2. Have a strong opening paragraph. 
Because of the magnitude of applications, some employers don't even read CVs and only skim through cover letters.
People say that you only have about 25 seconds of your employer's attention when they read your application before they move on, so having a mic-drop as an opening paragraph will place you on the pile of candidates. 
You want to remain professional so skip the gimmicks, but you want to show that you are confident and sure of yourself, while being genuine and friendly. 
Your opening paragraph should hook the reader into wanting to read the rest of your letter – and your resume, too. Don't be afraid to be bold.
3. Explain why your skills and experience match the job. 
You don't just want to repeat your whole CV. Instead, a cover letter should enhance your skills and put them into working-context.
Pick a few skills and attributes you think are the most important and are relevant to the role.
These can be academic achievements, but aren't the only things employers are looking for. Can you speak another language that gives you an understanding of different cultures? Have you played a sport that makes you an expert at being in a team environment? Do you have a drama background that has built your confidence to speak to people?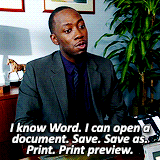 4. Let them know what you want to get out of it yourself. 
A good workplace is one that values its employees and wants a return of investment into them. 
You shouldn't be afraid of letting your employer know what you want out of the role, yourself. Relate yourself to the company: how do the company's goals relate to your own?
Your employer will be impressed to see that this position will do you just as much good as it will do them by having you on board.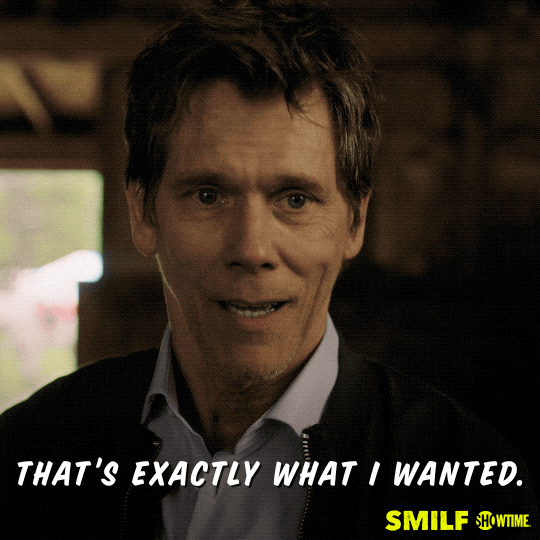 LAST MINUTE TOP TIPS:
Make sure it is clear and easy to read
Check for spelling and grammar
Avoid just repeating your CV
Use positive phrases like "I have" and "I can"
But try not starting every sentence with "I"
Keep it one page
In short, don't squander the cover letter when handing in your CV. When cover letters aren't requested, even the savviest job seekers still manage to include its modern equivalent somewhere in the body of an email message or an online job application. Someone who takes the time and effort to do this will have a leg up.
Happy job hunting.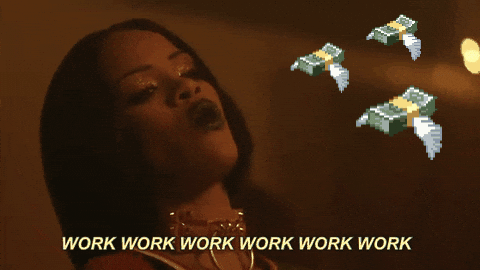 Printed versions of our Walkthrough Guides, available for order now!