How to apply for University scholarships
So you're thinking of going to University after highschool but you've heard rumours of those nasty student loans, course fees, and the cost of living in halls of residence?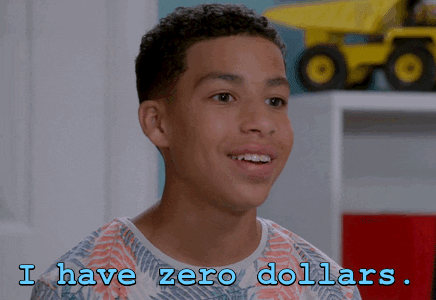 Fear not! The StudyTime team have dug up all the information you need to:
A. find the right scholarships
and B. help you ace that application.
1. Narrow it down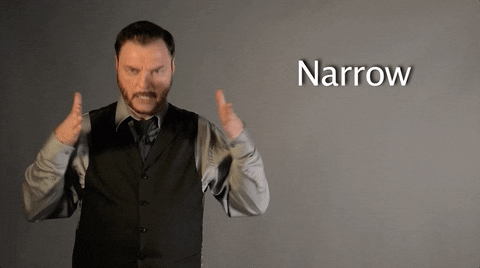 Firstly, it helps if you know what field you'd like to study. Are you interested in the arts, or does law sound like a bit of you? There are scholarships for students studying specific degrees. So, if you can narrow your search down and apply for a specific scholarship as opposed to a general first year one, you've got a better chance of receiving it!
It also helps if you have an idea of where you want to study. Do you want to study in Christchurch? Wellington? Or are you thinking of moving overseas for University? If you're still not sure where you want to go, keep an eye out for University open days which will start in the middle of term 3. Open days are a great way to see the Uni facilities, the courses they offer, and get a glimpse of the city you'll be spending your studying years in.
For more on what it's like studying at different universities across the country check out our Inside scoop articles here:
2. Start now!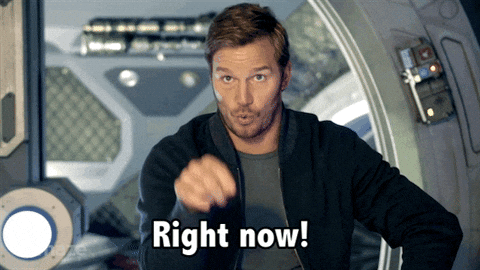 Timing is everything!! You may be swamped with internals at the moment, but the term two holidays are the perfect time to start thinking about University scholarships.
Finding scholarships you're eligible for can take a bit of time, not to mention the application process. Utilise the term two holidays to do your research and get the ball rolling on that application. Especially if you're looking at a scholarship for an overseas University, you'll want to have plenty of time to plan that. So, even if you're in year 11, you can start thinking about where you want to study now and familiarise yourself with the scholarships they have on offer.
If you're a school leaver, take note of the application open and closing dates. You might leave your internals to the last minute, but when someone is considering funding your tertiary education, you probably don't want to submit a gleaming application one minute before it's due. So, be prepared and do the bulk of the work early.
3. Where can you find them? (Srsly where they at?)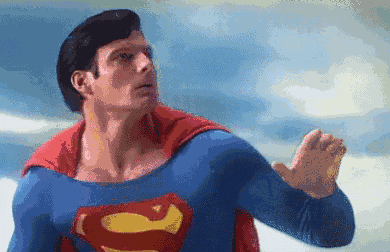 Ok ok… but where on earth do you find these scholarships?
Most Universities will have poorly designed websites that send you around in circles. But, a simple google search is always your best starting point.  If you google the University name + the word 'scholarships' (e.g. Otago University Scholarships) 99 times out of ten it will take you to a long list of their scholarships.
If you really don't know where you want to go, or what you want to study you can check out a general list of scholarships for kiwi students here.
There's even a specific link just for you! The school levers scholarships are the ones you will want to look for. You'll notice that some of these scholarships will be for a specific degree, while others will be more generalised. So, use the tabs on the side to filter the search results to condense that daunting list in front of you.
4. Things to check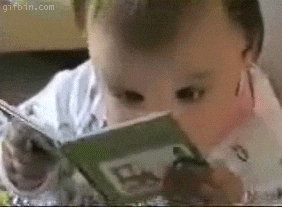 You might see a scholarship worth $100,000 and get all excited, but unfortunately, you can't go applying for everything willy-nilly. Double check that you meet the requirements to apply for the scholarship first under the eligibility section. Some requirements are quite broad,  for example, you might have to be a New Zealand resident to apply. While others can be more specific like you have to have endorsed Level 3 Calculus with excellence.
If you're applying for an abroad University scholarship, there may be extra requirements here. Remember by applying for the scholarship, you're willing to move to that city or country and study in that field if you're accepted so ensure you read all the fineprint before you start applying.
Get your parents to help you choose which scholarships you apply for. They've been paying for you to do just about everything over the last 18-years. So, they'll be more than happy to help you look for financial assistance for University.
4. How to apply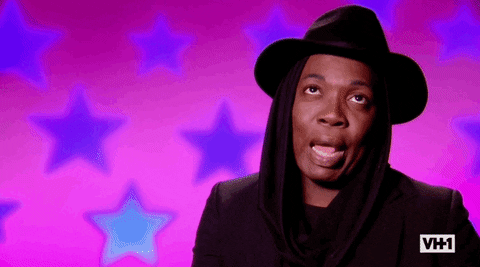 Great! You've found a scholarship that you're eligible for, now it's time to actually apply. University applications have a strict deadline so it's easiest if you work backwards from the due date.
Once you've had a look at the timeframe you're working with, and you've read through the application process, start thinking about what you'd like to write. Just like writing a CV, you've got to play to your strengths and think about why you'd be a good candidate. If like most kiwi's, you struggle to talk about your strengths, you might find this hard. Get your parents or a teacher to help you highlight your best assets. For more information on writing about yourself, steal some tips from our article how to write a CV.
Think about what will make your application stand out from the huge pile sitting in front of those who award the scholarship.
You can do this by showing you're

genuinely passionate

about something rather than simply bragging about how great you are at everything.
Again emphasis on being genuine. If you're applying for a first year Law scholarship do you actually want to improve the justice system? Have you been actively working towards improving it already? OR have you just watched one too many episodes of Suits on Netflix?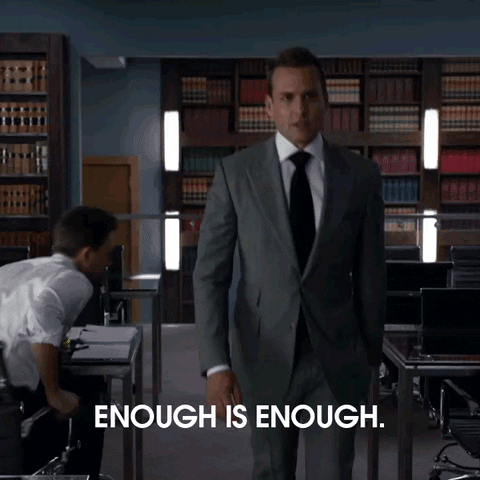 5. References
You can write pages on why you think you deserve to get a scholarship, but the key to a successful scholarship application is having good references. These are the people that are going to make you sound amazing (because you are of course!).
Although your mum might be your biggest fan, she's probably not going to look very professional as a scholarship reference. Instead, you want people who have some sort of importance or status. This could be your school principal, dean, or head of department teacher. Keep in mind that they will be talking about YOU. So, even though asking your principal might seem like a great idea, it's probably no use if they spell your name wrong or have no idea who you are.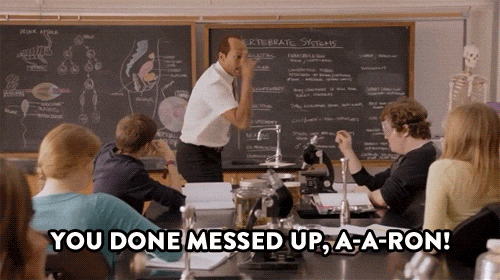 Your referee should know that you're the captain of the volleyball team, that you want to be an engineer, and how you religiously watch Parks and Recreation…. Ok maybe not the last one but you catch my drift.
Some scholarship applications will require you to provide an academic reference and a character reference. The difference is pretty straight forward, your academic reference needs to be school or education based. Principals, teachers, and deans are perfect for this because they'll be able to vouch for your academic success. Character references, on the other hand, need to discuss your activities outside of school. For example, a scout leader, Kaumātua, church leader, or coach.
Once you've locked in your references and you've answered all the questions in the application you'll want to get it checked over thoroughly. Get your parents, teachers, and friends to check for spelling errors and make sure you haven't sold yourself short. You want this application to look as professional and as well-thought-out as possible.
6. Good news
The good news is when applying for a University scholarship, you really have nothing to lose.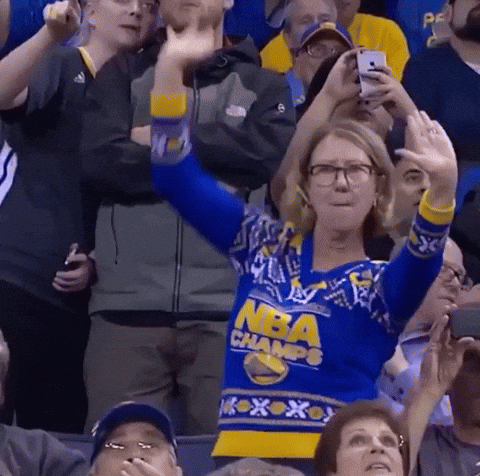 Thousands of University scholarships go unclaimed every year so often there's money sitting there just waiting to be snatched up!
Remember, you've worked hard throughout your NCEA years and applying for a University scholarship is the official BYE FELISHA to high school. 

Scholarship applications take time and a lot of thought, and just like your internals, you've got to push to get that application done in time, but if it goes well, it really does pay off (literally).
Good luck!
Printed versions of our Walkthrough Guides, available for order now!