How to Properly Break from School
It's holiday time, and for most of us it means that over the next 2 weeks or so you'll be becoming more well-acquainted with our beds and abusing our Netflix subscription and eating copious amounts of breakfast foods. However, if you're like some of us here at Studytime, this was not your original intention for the break.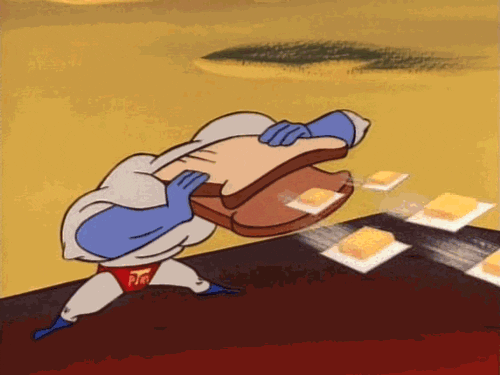 Holidays always begin with high hopes of picking up a new skill, getting abs, and organising your life so that you can begin the next term at your absolute apex.
While we know deep down that this probably isn't realistic, we can maximise our holidays so that we move into the next term fresh-to-death.
P.S. we've also discussed this recently on the most recent episode of the Wholesome Half Hour. So if the video or audio format is more your forté, check it out here.
So what can we do?
It's Only 2 Weeks
In this time, you can most definitely do things, but you can't do everything. It's very easy to get caught up in grand plans, but upon second look, they may not all be achievable in the time. This isn't to say nothing is, but if you're expecting to have a 6 pack of the holidays, you may want to adjust your goal to beginning a lifestyle change. Rather than wanting to find enlightenment by the end of the holidays.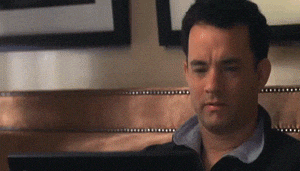 Plan That
Nothing great can be achieved without a bit of prep. Discussing all the neat things you want to do over the holidays is great, making them happen requires a bit more. This doesn't mean you have to create a planner for the holidays (although feel free to, we're not here to disrupt anyone's flow) but it doesn't mean you have to think about how you're actually going to do the thing.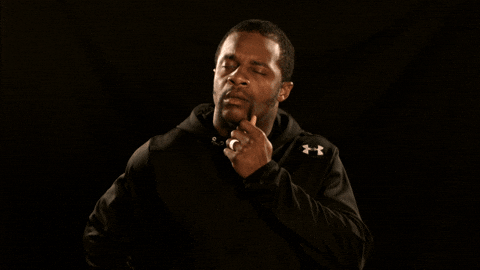 Take Time to do Nothing

The point of holidays is to detox and take some time to yourself in preparation of the busy term to come. Make sure you do just this. It is 100% okay to have some days where absolutely nothing is done, and in fact, it's good for you. So don't feel guilty about it.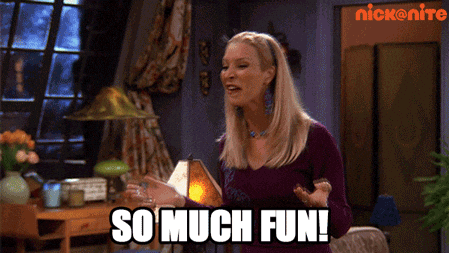 Take Time to Socialise

This is the optimum time to do all the social things you have been wanting to do without the guilt of having schoolwork. Go see Incredibles 2, build up that bank of candid instagram photos to drip feed throughout the term when you don't have time, play a bit of Fork Knife. Really take this opportunity to see others while everyone is de-stressed before the distress of mocks comes to hinder social gatherings.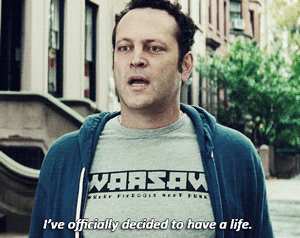 Any Assignments you Have, do Them ASAP

Or at least have a solid plan of how you want to achieve it. We're all a little guilty of forgetting about it until the Sunday before school starts back. However, if we can do it straight away, then we don't even need to think about it for the rest of the holidays. If you're someone who can smash out an assignment in one day, do that. However, while most of us theoretically could do that, we don't' really. An alternative strategy is sectioning the assignment out and doing little bits every day. This helps make sure time doesn't get away from you.
We recommend doing it over the first week or so, because usually during this time you haven't fully ruined your sleeping schedule and you can utilise your mornings where it's unlikely to overlap with any other plans you may have for the day.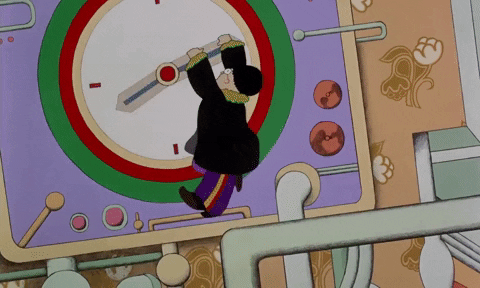 And finally, if you're someone that goes abroad for the holidays. Discount everything you've just read and escape the cold. That is the number 1 priority.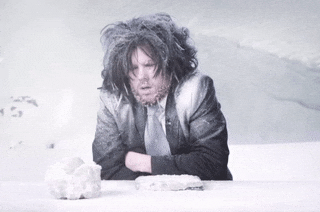 Over holidays, you're far more likely to remember all the things you did, not how many seasons of Grey's Anatomy you can get through. If you have something to think back on, they also feel longer because you packed it with a bunch of different stuff.
As always, it's about maintaining a balance of holiday productivity with enough chillness that you feel refreshed when the break is over.
Printed versions of our Walkthrough Guides, available for order now!