The in's and out's of correspondence school
Whether it be just one subject or a whole curriculum. Correspondence school is an option to all students where you can learn outside of the usual classroom environment.
Taking your courses by correspondence is essentially going with a different school but you don't have to be in a classroom. In New Zealand, this is Te Aho o Te Kura Pounamu-or Te Kura for short. 
Te Kura is New Zealand's biggest school, and it is spread over the entirety of the country, taking students from as young as early childhood to adults.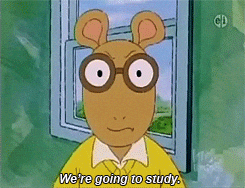 This way of learning is not for everyone, and it shouldn't be something we jump to just because we keep getting told off in class. Keep on reading if you want to know the in's and out's of correspondence school.
Why take it?
So why do some people take full or partial correspondence courses? There are a few different reasons:
You may live too far away from the nearest school (out in the wop wops)

You live or travel overseas often

You're a dedicated performer or sportsperson and the usual school schedule isn't viable

Ongoing health issues which may prohibit you from committing to a full school day every day

Your school doesn't offer a subject that you're wanting to take
Correspondence is usually taken up when there aren't any other viable options to make your in-class curriculum work.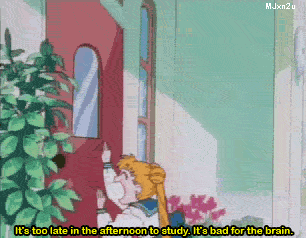 The beauty of this is that you're able to work when you want, where you want. Don't let this fool you though, this is also what makes this way of schooling much more difficult.
How it works
For all the information on Te Kura, check out their website here. However, here are the basics for anyone who is just interested in what it's all about.
Te Kura bases its courses of the New Zealand curriculum, so you won't be escaping the NZQA overlord just yet. You pick the subjects you want to take (bearing in mind things like UE if this is something you're wanting) and even the papers within these subjects.
You won't be stranded to do everything on your own though. Te Kura provides a learning advisor to help you plan and stick to your desired programme, as well as teachers for each of the subjects you take.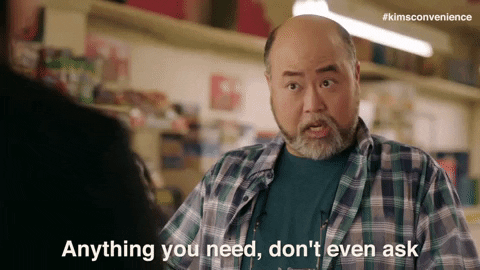 The course material is available online and is the main way you can access resources and assessments.
Assignments are submitted online, and other course content is completed in modules (also online).
The modules will differ depending on the subject, but you can expect the main content, as well as different methods of testing and showing your knowledge.
Essentially, learning through Te Kura is a little like the way you may use Google Classroom in school.
Caveats
Time management
Correspondence sounds like a pretty sick time to any student that's sick of getting to school at 8:15 every day. However, it isn't without its own drawbacks and unique challenges.
Time management and organisation is something you have to learn very quickly when learning through correspondence. The majority of the time, no one is setting your deadlines or goals to meet. Instead, it's entirely up to you.
With this, you also pick and choose the standards you want to take. It's critical to be mindful of how many credits you are expecting to earn and how this will track throughout the year. 
The easiest way to do this is planning it right at the beginning of the year, but it's never too late to check in with how many credits you have, the number of papers you're planning on taking, and how many credits are offered within these. 
When planning your year, it's also really important to set yourself deadlines, both incrementally throughout the standard and for a final hand-in. This will keep you on track and ensure that you're doing continuous work.
Quality of learning
Again, this stems from the fact that you don't have someone watching you work and you're mostly working through online modules. 
It's important that we're not just barrelling through the content, finishing an assessment and moving onto the next one.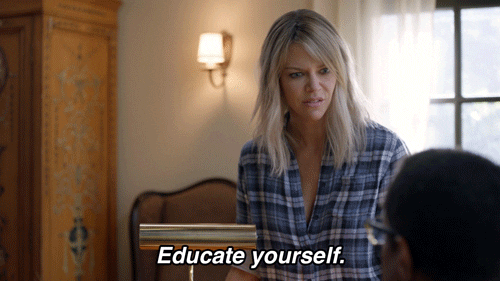 Going to school is about learning, gaining knowledge and skills to succeed outside of that system. If we cram just to complete a standard it totally defeats the purpose of going to school. You'll also be shooting yourself in the foot later when you'll need knowledge that you had in your head for a one-hour assessment.
Take your time and set a sustainable pace that allows you to complete what you want while giving yourself the quality of education that you deserve. Find other kinds of resources that will boost your understanding. Think of future-you, will they be mad at present-you for cutting corners just to get through?
Round off
Taking correspondence school is a great option for many students across the country and beyond. There are a lot of reasons why you might consider doing this but it's important to seriously consider if it's a viable, sustainable option for yourself.
Printed versions of our Walkthrough Guides, available for order now!