How to Make a Study Schedule (and Actually Stick to it)
Exams are right around the corner, so naturally, now is the time that you're probably starting to panic. Juggling exams with the daily grind is no easy task. That's where creating a study schedule comes into play.
Having a study schedule in place means that you'll actually have a better chance of managing exam season. Remember when you told yourself that you were actually gonna study for exams this year? Creating this schedule is your key to achieving that goal. 
Here's how to make it happen.
Get Started
It can be a bit daunting trying to figure out where to start. We recommend that you have a physical or digital calendar in place. Once you've got that sussed, write down all of the dates and times for your exams so that you know exactly when they are.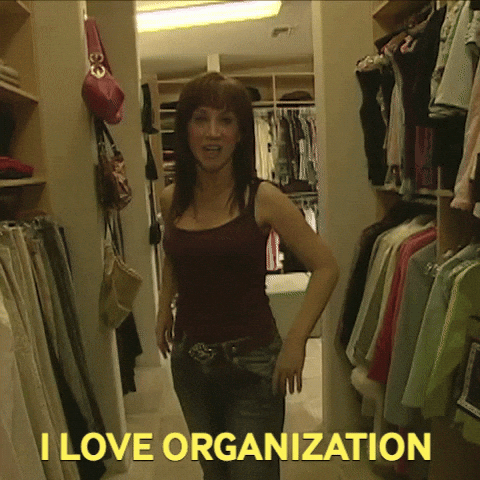 From there, write down any other commitments you might have on, such as work and extra-curricular activities. Doing so will give you a good idea of your availability and ensures that you have all of your important dates and times blocked out.
Make it Work For You
The next step is to tailor your study schedule to suit you. There are a few ways that you can do this:
Work out how much time you have between each exam.
Try to avoid only studying one subject per day. Instead, schedule your study in "chunks" with breaks in between.
Add more study sessions in the days closest to your exams.
Make sure that you prioritise your difficult subjects over the ones that you're confident in.
Don't go overboard and cram in hours of study a day – make it realistic by leaving room for rest time to avoid overloading yourself.
Set Daily Goals
Setting daily goals is a great way to stay on track during the exam slog. Think of it as a more productive to-do list. Instead of writing things like, "Study maths for 30 mins," a better goal would be, "Complete one past paper for algebra". See the difference? Re-framing your daily tasks into more specific goals will make studying a lot more manageable, whereas keeping it vague will be more likely to just overwhelm you.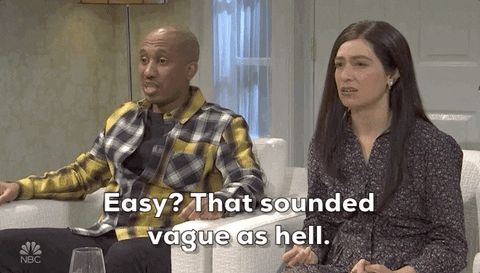 The key here is to make your task goal-oriented, rather than time-oriented. This is because setting time-oriented goals will make you more likely to just sit and procrastinate since that procrastination time will be counted as "study time". Having a set goal in mind will keep you on task and ensure that you are actually doing some good study.
Be Flexible
It can be easy to make a study schedule and assume that it's all done. No if, buts, or maybes – you've made a schedule and you're going to stick to it. However, it's likely that things will change as the weeks go on. Maybe you planned to focus solely on Maths for a couple of days, only to realise that you actually feel pretty good about Maths and could probably use some more time on Science. Maybe you had two hours blocked off for English, only for an unexpected event to pop up last minute. The point is that your schedule is likely to change, so you should prepare yourself for that.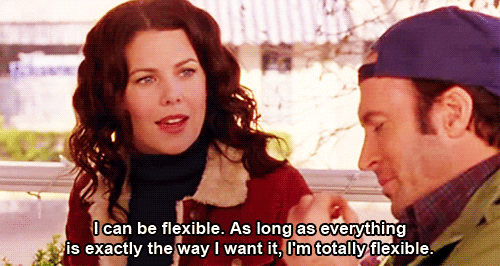 Be flexible and ready to adapt when needed, but don't stress! It might be a pain to have to change your study schedule, but the fact that you have one means that you're already a step ahead of those who don't. It also means that you already have a general idea of what's going on every day, whereas if you didn't have one, any unexpected changes would probably leave you feeling quite overwhelmed. 
Round Off
Having a study schedule will really be a lifesaver for your exams. Use it wisely, but remember – don't panic if things change last minute. Just keep it up to date and study hard. You've got this. 
Printed versions of our Walkthrough Guides, available for order now!