Tips for planning your year in study
Alright folks, we've hit the time of year where our preliminary promises to ourselves for this year to be different are waning.
The first round of assessments are coming up, and for a lot of us we can't help but feel that we've already messed up the pristine ideas we had about the year.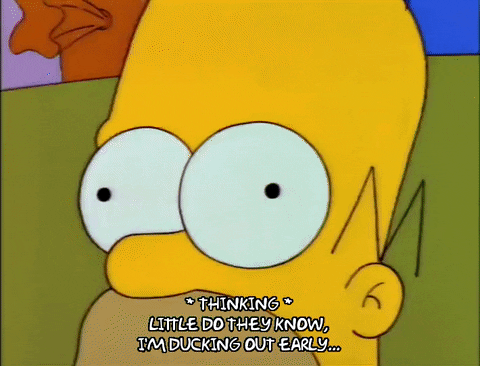 With motivation depleting, and stress increasing, let's get a how-to going on planning your year of study (and stick with it).
Don't give up hope
This applies to the student losing their will to study in the first term, or the fourth term. It's never too late to improve yourself and begin creating habits that will ultimately help you later on.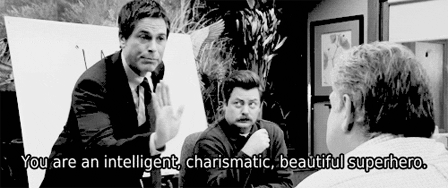 It's important to remember, grades are not the be all and end all of your life. If you find yourself wanting to study because you want a certain grade, or because someone has been on your case about it, it's not really for a good cause. The result of this is being too disinterested and less committed to the topic.
Your learning should be for you and your educational journey only.
 ;
It is from this kind of mindset that consistent healthy habits arise. So, if you find yourself struggling at any point of the year, ask yourself why. If those motives aren't for yourself, a re-evaluation may be the first step you need to take before you can implement anything further that will be successful in getting a plan in place.
Tl;dr: you can always begin now, so you don't need a milestone that will significantly change your ability to improve.
Consider the way you keep your life together
Do you prefer using devices in your studies? Do you prefer handwriting? Do you like a combination? Asking yourselves these questions is an excellent way of giving yourself a direction of the method.
While we do always recommend handwriting (it's better for engaging more with the content, so science says), you do need to know what is both best for you but also sustainable. There's not a lot of point in beginning with a disadvantage because you know it will be a lot of (unrealistic) upkeep that may just leave you feeling disappointed.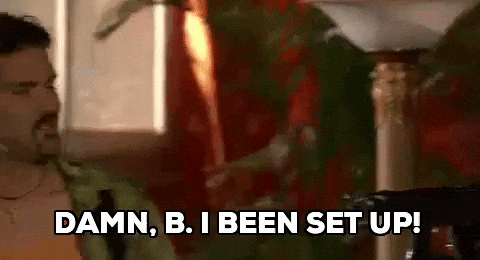 For some of us, using special methods may be best. Especially if you experience a learning difficulty, and that's perfectly okay. What is best for one person won't be best for everyone. Give things a go (if you don't already have a preferred method) and something will be sure to stick with you.
With this in mind, creating a study schedule should be next on the cards. We've outlined how to do this right here.
Make sure to be well supplied
Just like the kind of teacher you have, the kinds of materials you are using in your study is really important to consider. We've all had the experience of going through meaty Gamma books for maths that makes little-to-no sense. Ensuring you have the tools to help you succeed can be a lifesaver. This is the reason why we have made (and continue to make) walkthrough guides for you guys. We've been there, done that, and want to help those going through the same thing (because the pain of not understanding syntax in creative writing still stings).
Other kinds of things to consider are the books you're using to write in, your diary, even the pens you're using (if you know how good a quality pen is, you'll know exactly what we mean). You'll surprise yourself with how much difference using material's you like can make a difference in your motivation and ability to get things done in a timeframe you're happy with.
To sum up:
You can do this

Don't give up before you've given yourself a chance to start

We believe in you 
Printed versions of our Walkthrough Guides, available for order now!