Why you should study at a Polytechnic
If you're a high school senior, you've probably heard the dreaded, "So, what are your plans for next year?" more times than you've completed an internal earlier than the night before it was due.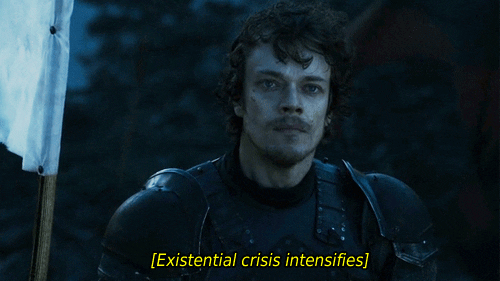 It's common to think that the only socially acceptable answer to this question is university. Maybe you'll study something that's driven by 30% passion and 70% "future planning", get a job (close enough) in your intended field, save enough money for an OE, and then figure life out from there.
The reality is, life after high school is no one cookie cutter experience for all. Don't get us wrong – we've written countless uni-related articles and advice pieces, but the truth of it is is that university isn't for everyone.
There is, however, an alternative tertiary study option that people often overlook: polytechnics. But what is a polytechnic, and how can it, in some respects, be even better than a university?
We're here to bring you the top 5 reasons why a polytechnic might be the right pathway for you.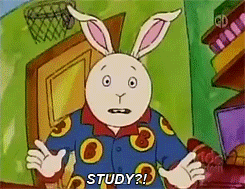 1. Class size
If you're someone who'd rather not be amongst 300 other nervous first years in a lecture theatre from the 1800s, polytechnics will be good for you on this front.
Generally, the class sizes in a polytechnic are much smaller than classes you'll encounter in university.
A smaller class size means that teachers can be more individually invested in their students and offer more one-on-one assistance and feedback. It's harder for a university lecturer to do this as they typically have more students they're responsible for.
It's also proven that smaller classes encourage participation, with a common incentive being it's obvious when students don't participate in a small environment. Because of this added motivation, students tend to get more out of class time by sharing ideas and asking questions, and there is more opportunity to learn from peers who do the same.
It may seem scary to put your hand up amongst a group of people you've never met before, but with a smaller environment in a polytechnic, you'll all be one whanau before you know it.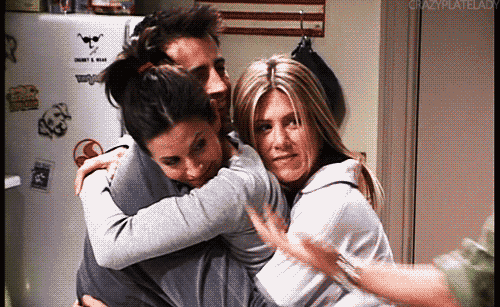 2. Practical learning
Read assigned readings. Highlight important bits. Re-write highlighted notes. Read through said notes. Repeat.
While this method of learning is in no way advocated by StudyTime because you should aim to be an active learner and not a passive one, sometimes this method is just what you have to do to get through university.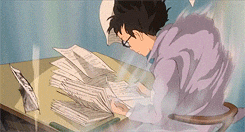 This is because university courses tend to focus on theoretical learning… things like lots of academic research and lengthy essays. And, hey! Learning this way works for a lot of students.
If you're also happy to sit in a near-hour long presentation called a lecture where you obtain information by listening to a lecturer speak, you'll have no trouble at a university.
But, there are also different ways people learn best. If you prefer learning through seeing and doing, you might enjoy learning more at a polytechnic. Visual teaching and getting students physically involved are the teaching methods largely used at polytechs, both in class and with take-home assignments.
While polytechnics do involve academic and theoretical learning, there is a larger emphasis on practical, hands-on learning that students can really get amongst in.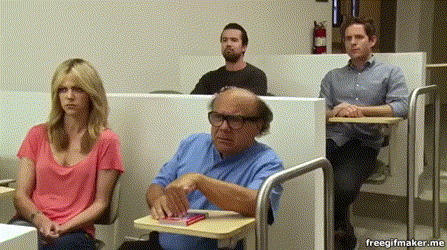 3. Different levels of studying
Like universities, polytechnics offer courses up to the degree level. Bachelor's degrees take anywhere from 3 to 5 years to complete.
However, many jobs may not actually require a Bachelor's degree qualification. Polytechnics offer courses at the Certificate and Diploma levels for this reason. These courses take a shorter time to complete while still giving you qualifications for jobs on the market. (Universities can offer courses at this level too, but have less of these specialised courses.)
New Zealand education system's "10 Levels of Study"
Certificates can take anywhere from 6 months to 12 months to complete. These courses offer a broad introduction into a particular area of study, and after completion students can often move onto entry level trades or study further if they choose.
Diplomas can take anywhere from 12 months to 2 years to complete. They are a more advanced level of study than Certificates and are designed to give students a theoretical or technical knowledge of an area of study. Students who complete diplomas can take entry level positions in the workforce or continue studying, too.
Polytechnics often offer a variety of levels of completion for certain disciplines, making options for study level really flexible. The good thing about shorter courses is that they can be more centralised with the same opportunities for on-job training, entry level employment or continuing with study.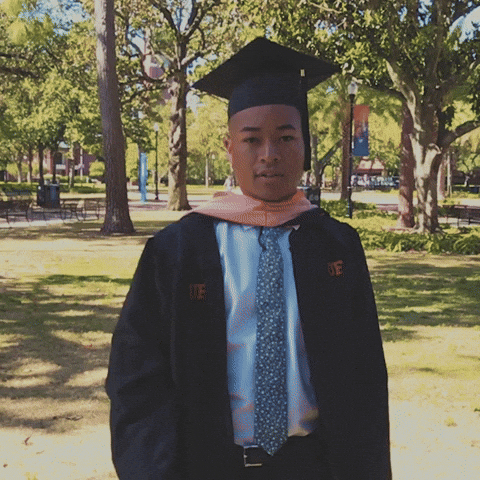 4. Employment opportunities
With a lot of careers around New Zealand, employers are desperately after graduates with real skills who are ready to get into work. Polytechnics work with employers and market leaders to create courses based on what the changing jobs require. What students learn is essentially what they would already be doing in a job. So, when a student graduates from a polytechnic, they are already highly employable.
Polytechnics also work directly with people in certain industries. For example, at the New Zealand Film and Television School, all the tutors come straight from the film industry – people who have been working at companies like Weta and Park Road Post Production for years. Not only do students get to learn from those who do what they're being taught for a living, they're also set up to be able to network and potentially put a foot in the door for a future career.
Another reason why employers value polytech graduates is because industries are witnessing big changes that drive the demand for employees with work-ready skills. An example is the nursing industry that has a shortage of staff, one reason potentially being due to a high volume of retirement age nurses. These jobs need to be filled with work-ready qualified people with practical skills – something polytechnics provide their students with!
5. Money earned… is it really less?
There's a common misconception that university graduates automatically earn more than polytechnic graduates, but this is just a myth. It's all dependent on the course you studied and the field of job you're working in.
As mentioned before, polytechnics can also offer Bachelor's degrees! The Ministry of Education produced a report and found that graduates with a Bachelor's degree from a university had very similar incomes with graduates with a Bachelor's degree from a polytechnic. There is no earnings advantage for having completed a Bachelor's degree from a university in the first few years of working.
There are some careers that advance university Bachelor's degree employees' earnings over time, but this is not the case for all fields of work. The report found that in fields like IT, commerce, engineering and architecture, there was little difference between the earnings of university and polytechnic Bachelor's graduates once all factors were controlled.
It's important to know that getting the job you want also depends on factors such as how the labour market is doing, how determined you are to put yourself out there, and how well you do in parts of the application process like application letters and interviews. Not all job hirings are based purely on your qualification, whether it's from a university or polytechnic!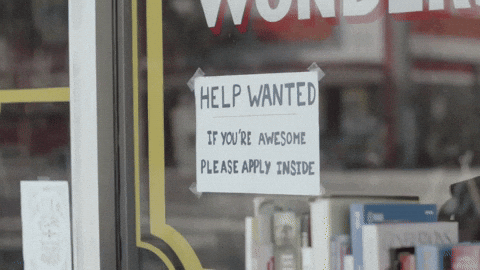 So… what are your plans for next year?
If you want to continue studying and prefer smaller classrooms, more hands-on learning and flexible study options, polytechnics might just be the pathway for you.
And, if you still don't know, no need to fear! Whether you want to study or not, the choice should be yours.
Good luck.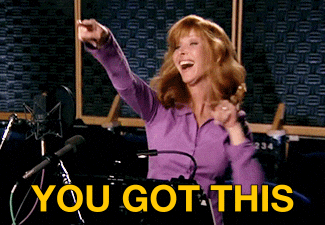 Printed versions of our Walkthrough Guides, available for order now!