START HERE
Kia ora!
Welcome to StudyTime.
Here you can find our best resources and advice for high school and beyond. There's a lot to check out, so we've compiled our best in one easy-to-access-place.
To get started using our online resources you'll need to create an account. Don't worry, it's 100% free and only takes a minute!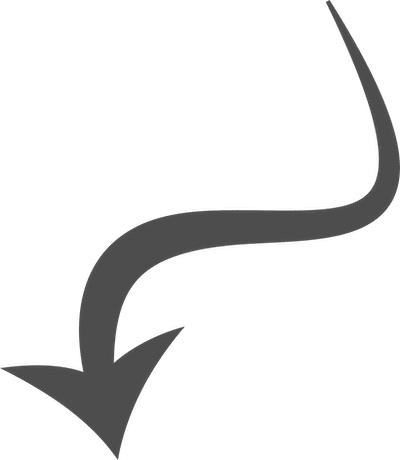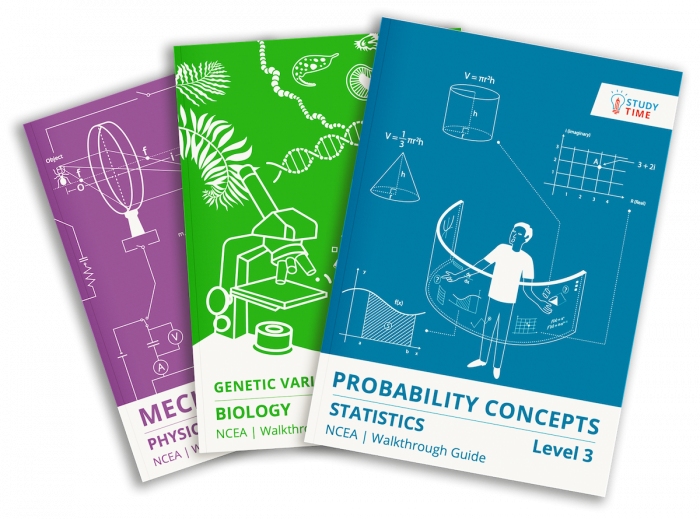 Read the Walkthrough Guides
Our Walkthrough Guides are short books packed with all the information you need to know for each NCEA external standard. We have more than 40 guides available, and all are available online for FREE.
Our Walkthrough Guides can be found on our resources page here. Choose the subject you're looking for under the relevant level heading, and you should see a Walkthrough Guide option for each standard (along with our Cheatsheets, subject checklists and more!)
If you'd like to learn more or purchase a print copy of our Walkthrough Guides, you can find these on our store website here.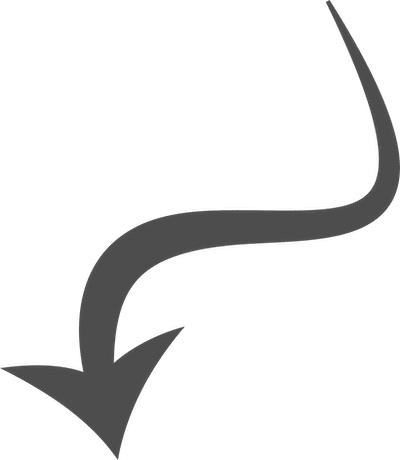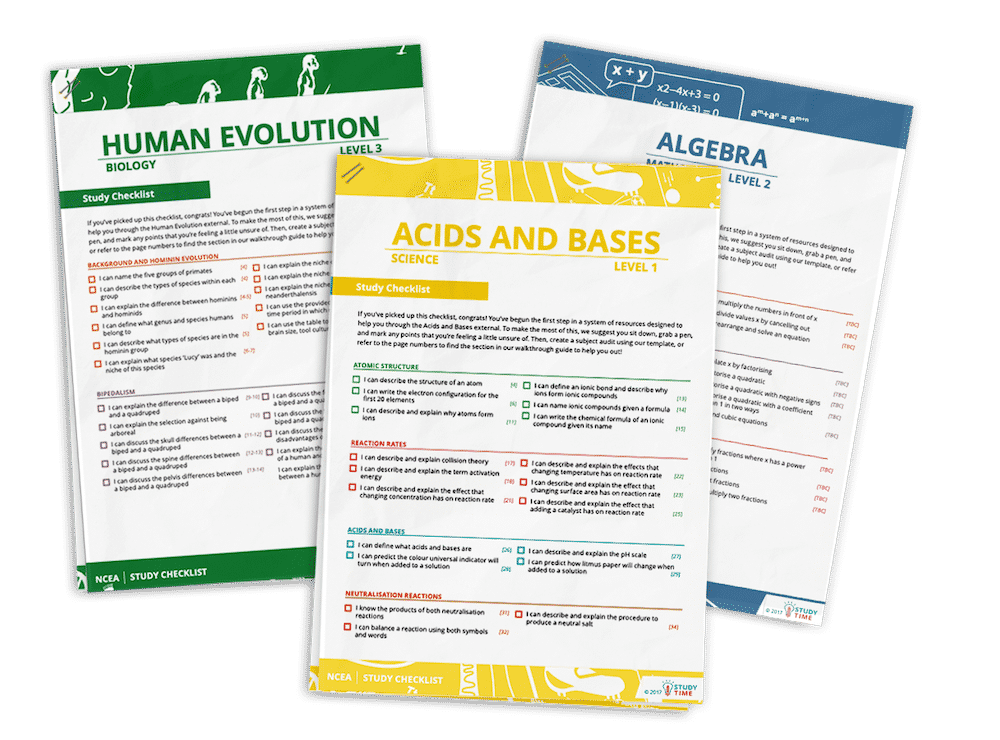 Keep track with the checklists
All the main points of a standard summarised in a tickbox. These help you organise your learning, so that you're confident you're covering all the necessary bases for your exams.
Our checklists can also be found on our resources page. Choose the subject you're looking for under the relevant level heading, and you should see a checklist for each standard where one is available.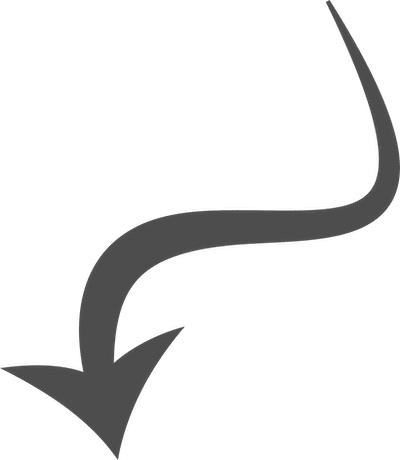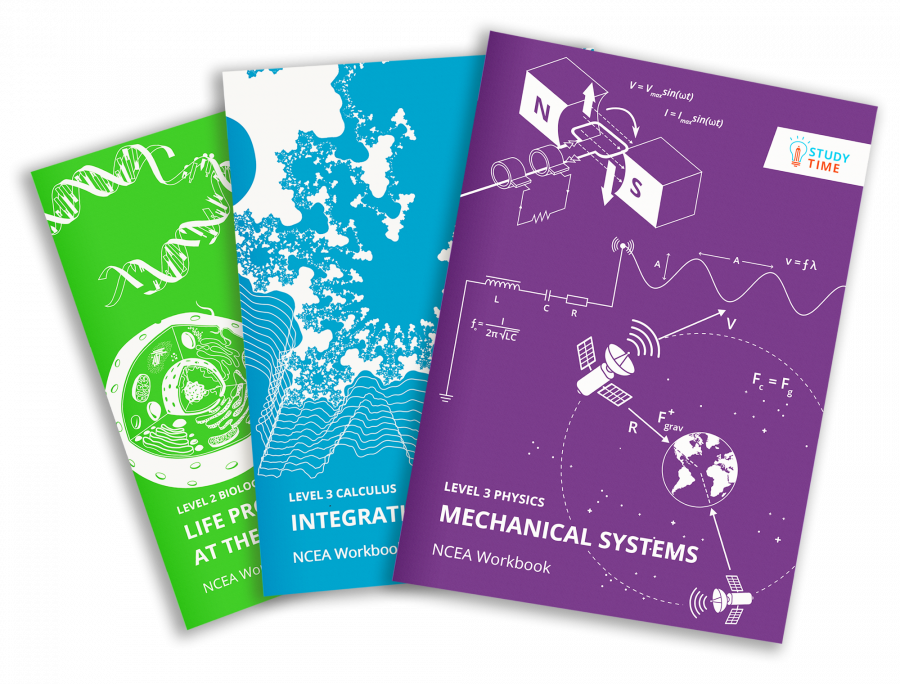 Test yourself with the Workbooks
Our Workbooks are an optional premium add-on in the StudyTime suite, designed to complement the Walkthrough Guides. Where the Guides teach the content, the Workbooks are focussed on testing the content. They include questions ranging from basic concepts to high-level examples, with tips and explanations mixed in to help you through.
If you'd like to learn more, or purchase any of our Workbooks in print, you can find them on our store website here.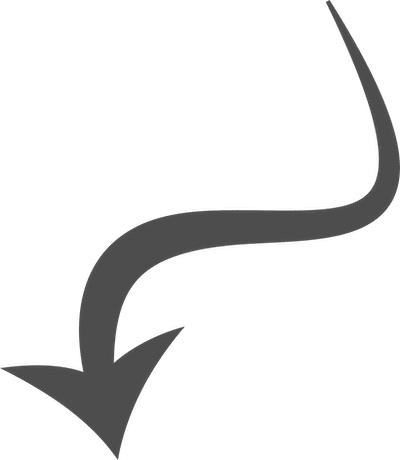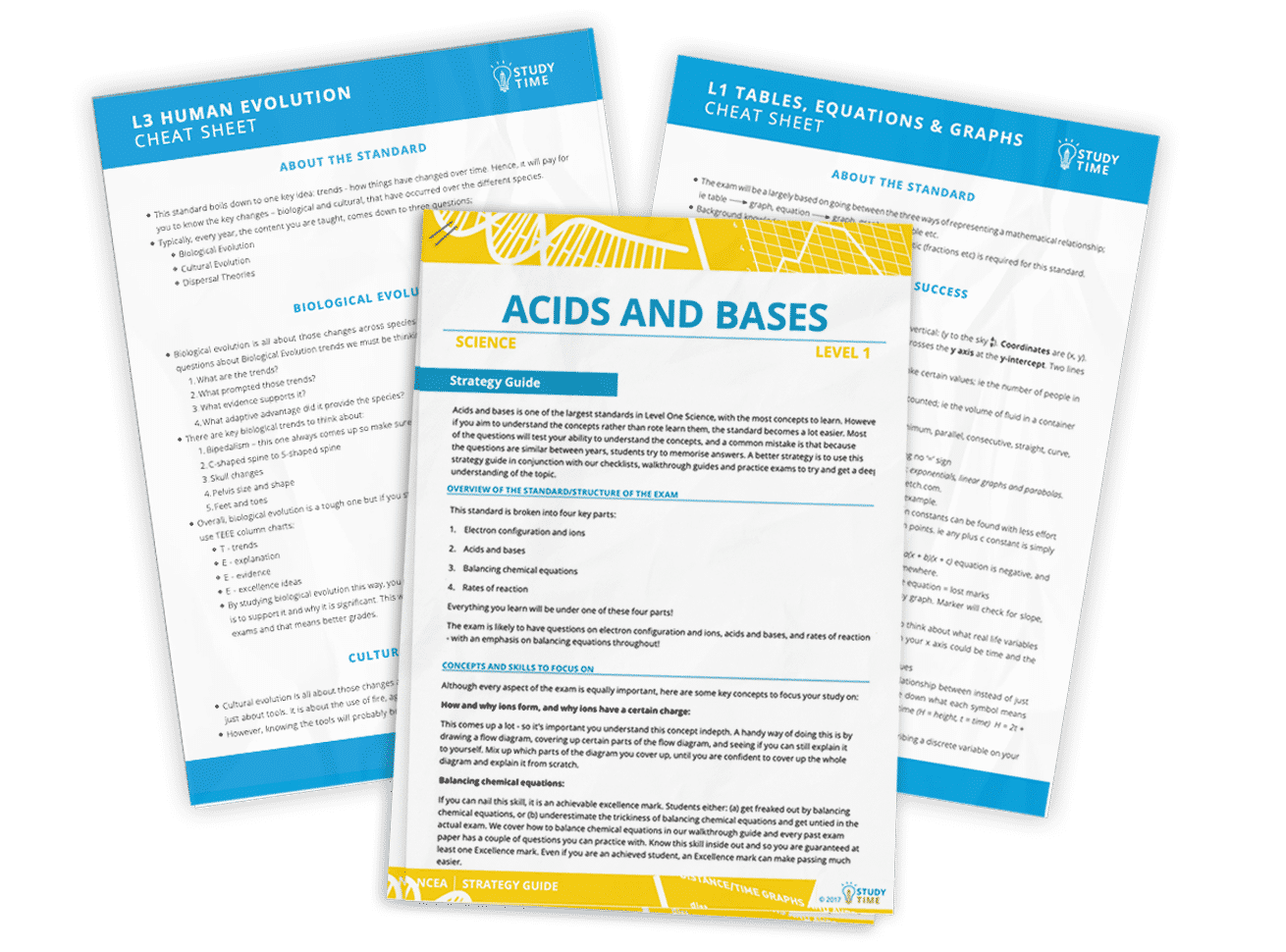 Prepare using the Cheatsheets and Strategy Guides
Our cheatsheets pack some of the most crucial info you need for each exam onto 2 pages (or a single double sided sheet of paper if you want to print if off!). Our Strategy Guides and videos offer our best advice tailored right to each exam. We cover some common mistakes and thing to mentally prepare you for the exam.
These can also be found on our resources page. Choose the subject you're looking for under the relevant level heading, and you should see a Cheatsheet and Strategy Guide for every standard where they're available.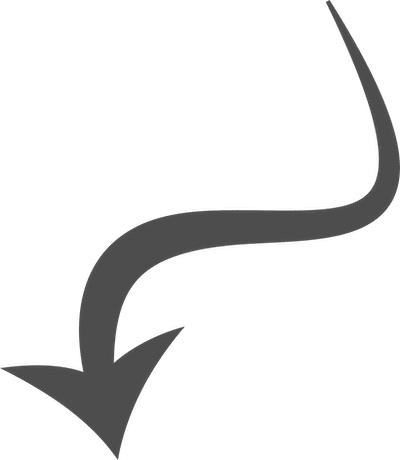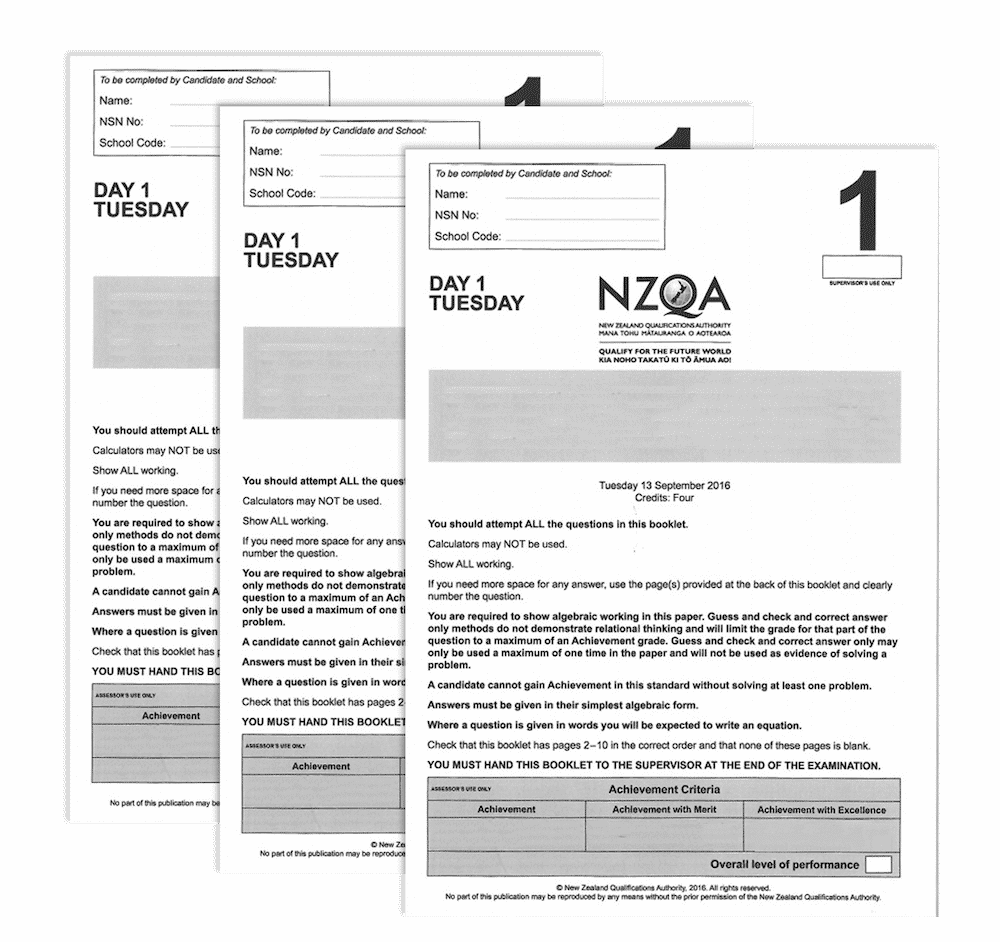 Trial the exam with a past paper
Think you know your stuff? Why not try out a past paper. We have links to past external papers available on our exams page here.
At StudyTime we like to take into account all factors of the student experience, we believe that success in the classroom has as much to do with managing yourself holistically, as it does learning the content. Our articles cover a range of these topics, such as time-management, organisation, study strategies, and exam strategies to help you manage your learning.
To help get you started here are some of our best articles to date.
The Science of Habit Building
"A habit is defined as an automatic behaviour in stable contexts. Essentially, a habit is a behaviour you perform without thinking about it when you're in a certain environment. Good or bad."
How to Effectively Study With a Past Paper
"So you've decided that since exams are coming up, it might be time to do some studying. Those past papers are sitting in a dusty corner of the internet (well, the NZQA website, if we're being accurate here) and you're purposefully ignoring them …"
Preparing For Your First NCEA Exam
"It's your first year of NCEA exams, and you're looking at the stressed-out year 12's, the lifeless Year 13's, and (if you're a normal, reasonable human being) you're probably starting to question what the heck you got yourself into …"
Studying is not always the most fun thing in the world, but we want to get you excited about your education. Our videos cover a range of topics, from detailed content advice and study tips to help keep you on top of things, to just-for-fun sketches to take the edge off. Always with humour, clear explanation, and just in general Heckin' Good Vibes.
To help get you started here are some of our best videos to date.
How to Get E8 in Unfamiliar Texts (In 90 Seconds)
Struggling with your prep for Unfamiliar Texts? Jordan breaks down how to get top marks, in a record-shattering 90 seconds.
Not struggling with your prep for Unfamiliar Texts? Watch it anyway, if only for Jordan's award-winning personality.
Democracy & Types of Government Explained
The first part of our 7-part series 'Introduction to NZ Politics and Government'. You can check out this series, as well as our other Life Skills courses for free on StudyTime Academy.
Things NCEA Students Never Say
They say these are the best years of your life. Who better to thank for that than NCEA, the educational system loved by all?
START HERE
Let's Get Started
Hopefully this gives you a starting point for how to use StudyTime. This content is only the tip of the iceberg. We have a wide range of resources offered and new stuff coming out all the time!
We understand high-school can be tough. and we want to be a lifeline for students through their experience in education, and beyond. We're excited to have you on board!